Concussions can happen anywhere, anytime, to anyone. Aftermath of concussions is not mild. Millions who don't recover within a few weeks feel abandoned. Hope For Millions With Brain Injury is a research project that will create a proactive program to treat brain injury.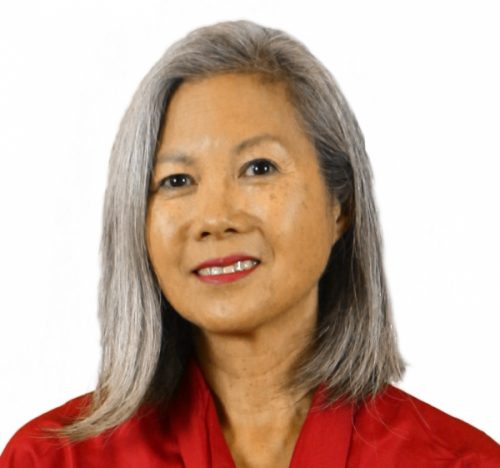 Calgary, Canada – January 3, 2017 /PressCable/ —
Tina went to her hospital on the advice of her doctor to do a routine test. This test is called a myelogram.
A myelogram is a diagnostic imaging procedure done by a radiologist. It uses a contrast dye and X-rays or Computed Tomography (CT or CAT Scan) to look for problems in the spinal canal, including the spinal cord and other tissues. The technician injects the contrast dye into the spinal column before the procedure, which allows the radiologist to see detailed images of the spinal cord and other nearby structures more clearly than with standard X-rays. It's often used to detect abnormal conditions such as herniated discs, spinal cord or brain tumours, spinal stenosis and ankylosing spondylitis.
Among the known risks of this procedure, there could be an allergic reaction to the contrast dye. Because the dye is injected into the cerebrospinal fluid which also surrounds the brain, there is a small risk of seizure after the injection.
As Tina lay on her examination table, with the dye injected into her spinal column, something very unusual and dangerous happened. She said, "The table I was laying on became stuck upside down, causing the dye from the test to leak into my brain, which caused me to go into seizures after I got home from the hospital." She doesn't remember exactly what happened but she was on the stairs inside her home when she experienced a seizure and the convulsions drove her into the railing of the staircase – head first. That's how her concussion happened.
Tina speaks bravely and eloquently about her brain injury in her video. She describes the disastrous effects of her concussion on her life since January 2016. Today, she suffers from severe symptoms of Post Concussion Syndrome (PCS).
The crowdfunding campaign, Hope For Millions With Brain Injury, is about a pilot research project that will test an Online Brain Training Program specifically designed for PCS. It will be the first in the world of this nature. Read more about the project and donate to help millions of people like Tina here.
To find out more about Calgary sports medicine at Extraordinary Sports Medicine, go here.
For more information, please visit http://www.drjoanny.com
Contact Info:
Name: Dr. Joanny Liu
Organization: Extraordinary Sports Medicine
Address: 71 Edgepark Way NW, Calgary, T3A 4H2 Canada
Phone: (888) 418-2799
Release ID: 158170