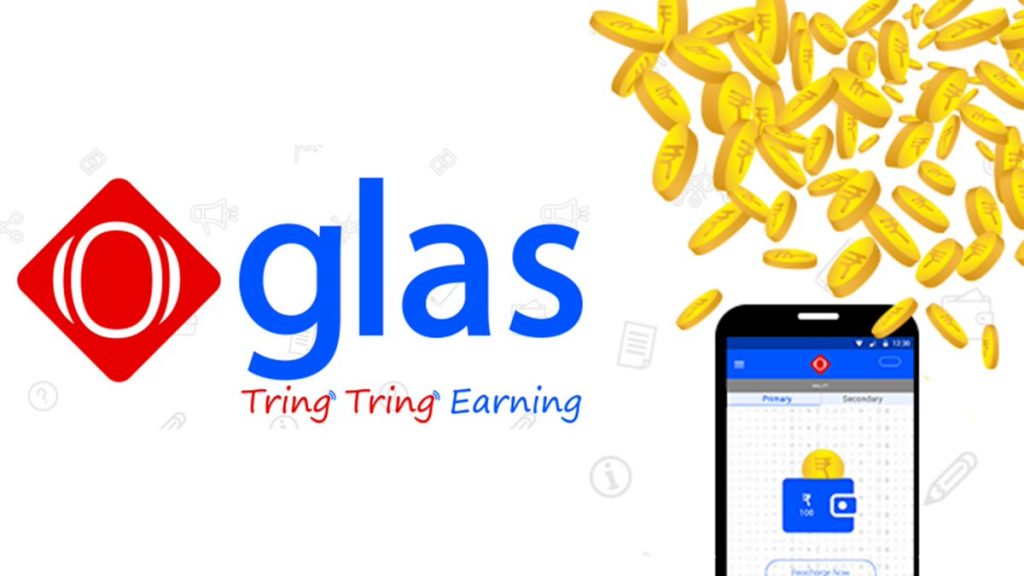 Oglas, a Noida-based mobile advertising startup announced today that it has raised its angel funding from two high net worth individuals.
The two investors were an investment banker and NYU Stern alumnus Pankaj Rungta as well as serial entrepreneur Yogesh Agarwal.
Financial terms of the agreement were not disclosed but with the latest capital, Oglas said that they plan to use it for product development.
Founded in May 2016 by Sunny Agarwal, Raja Agarwal, Adi Ranjan, Sohit Sharavat, Rahul Chauhan and Sahil Ojha, Oglas is an application which offers a quantified mobile advertising solution running under Adove Medios Pvt. Ltd.
More specifically, Oglas is an image and video-based advertising tool for businesses. The multi-utility platform functions as a customer retention tool with inbuilt loyalty and a referral programme with customizable solutions.
Using the app, users can pay utility bills, transfer money, and pay their prepaid and postpaid bills for all major telecom operators, in addition to getting rewards for using the app to make calls.
"We use the banners on the call screen for ads, but the main difference between us and other players is that we work offline as well. We are aiming to reach two million active users in the coming year," said Sunny Agarwal, the co-founder and CEO of Oglas.
Besides, on its website, the mobile advertising startup also claims to have about 500K downloads on the Google Play Store, with an active user base of 200K and a totaled viewership of on-call ads which amount to 27 million.
The company which currently has a headcount of 15 also claims that its customer portfolio includes Flipkart, Snapdeal, Amazon, Paytm, IDFC Bank, ICICI Bank, and Star Health Insurance.
By Vivian Foo, Unicorn Media